Find High-Quality Products for your Dropshipping Store
Super Chain allows you to choose the best products from our verified dropshipping suppliers. We say NO to any counterfeit items!
Start Now, It's Free
1-Click Import
We provide a Fully-Integrated solution to connect the product data with our verified suppliers. As our dropshipper, you can upload the product in 1-Click!
Importing product has never been easier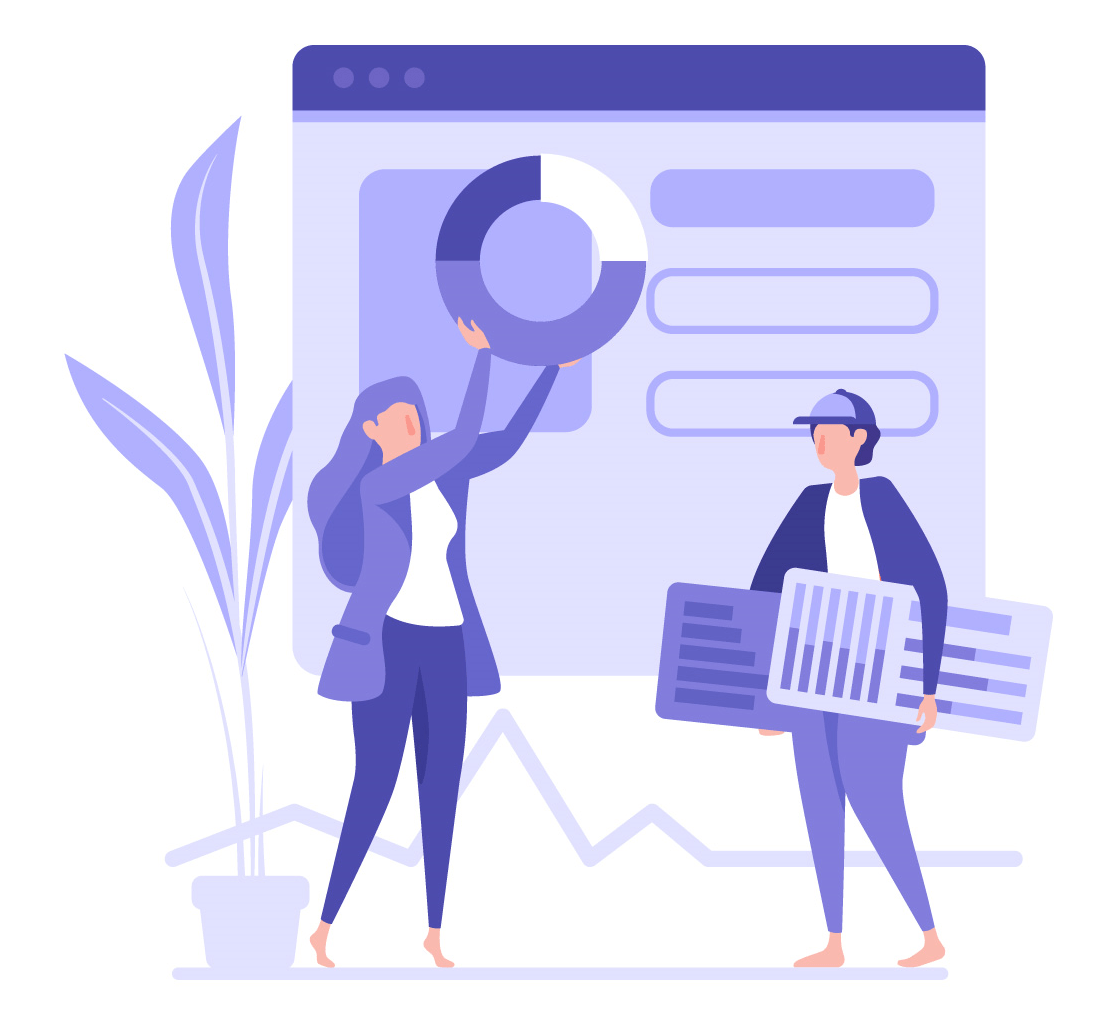 Product Position
Wide-ranged high quality & valued products.
Reselling high-quality products to build your long-term brand image, rather than selling unsatisfied products.
We say NO to any counterfeit items ! No one wants to buy FAKE items.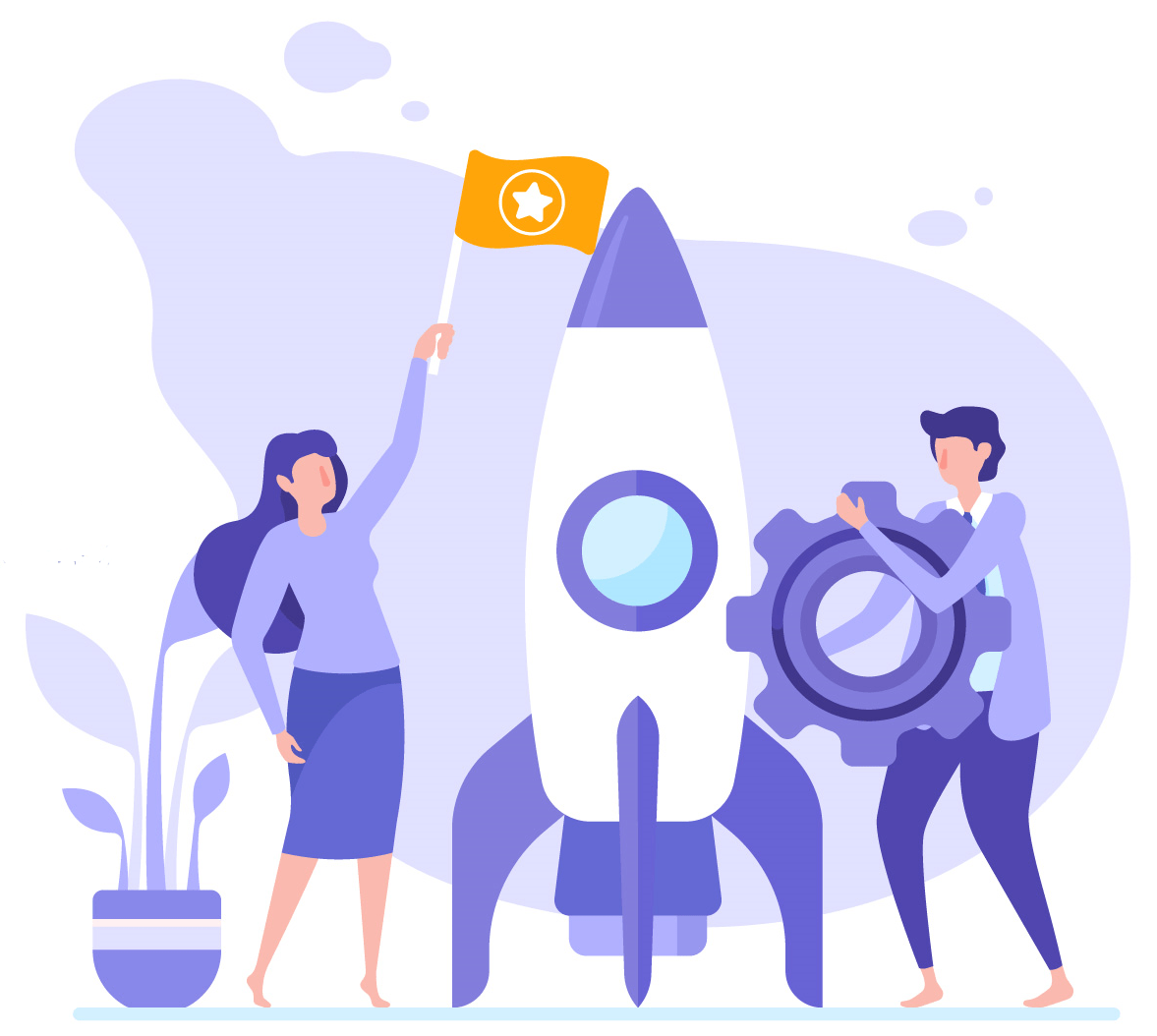 Shipping Solution
All of Super Chain's suppliers are Hong Kong companies and orders will be shipped from Hong Kong.
Shortened delivery time for your customers. No more hiding on the Shipping location!
We offer consolidate shipment if you buy from multiple suppliers from Super Chain, we will ship the parcels into 1 Box!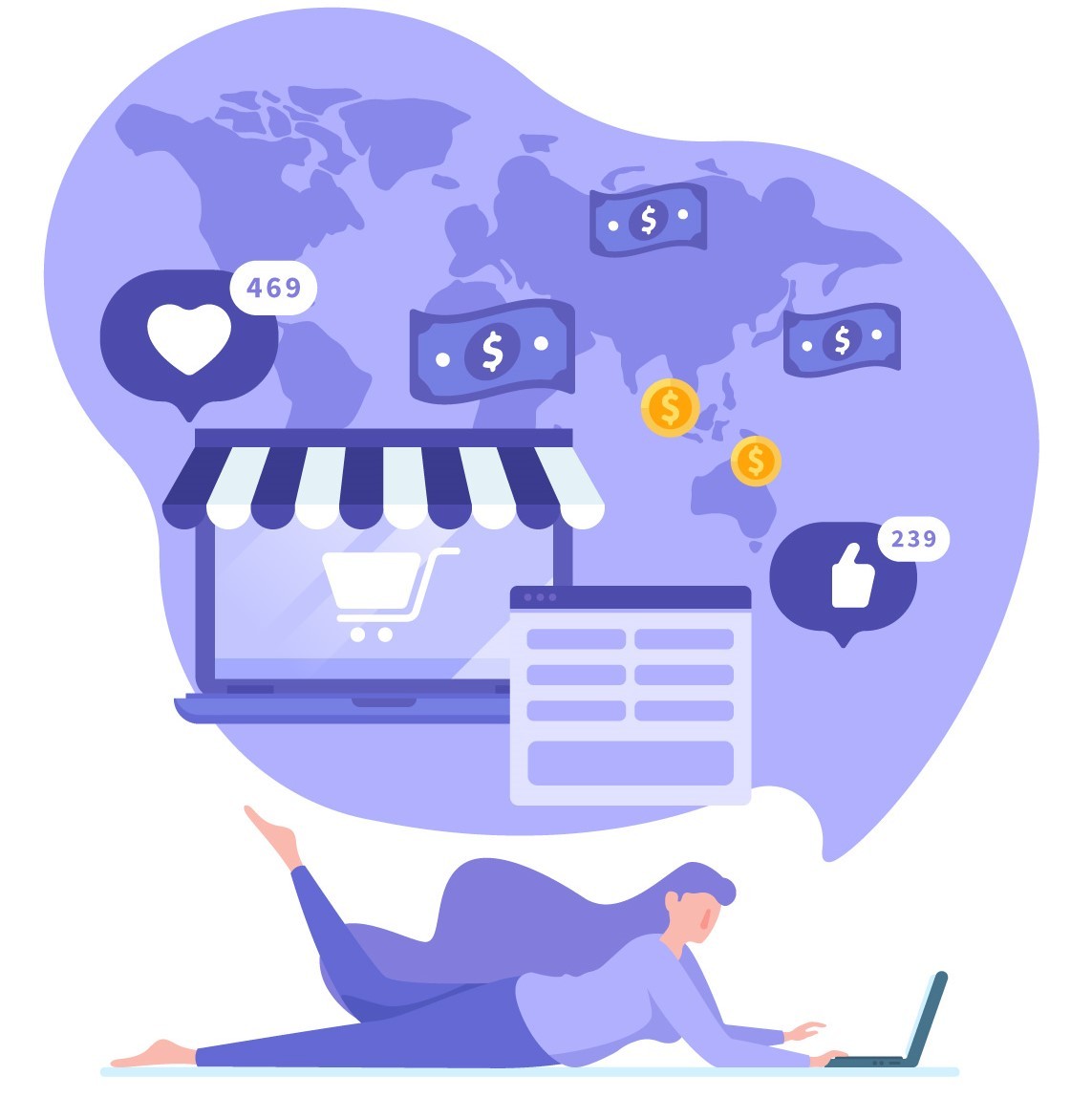 Professional Team
Super Chain support team as the 3rd party to ensure your transaction and we will coordinate with buyer and seller if there is any report case.
We equip your business with trust.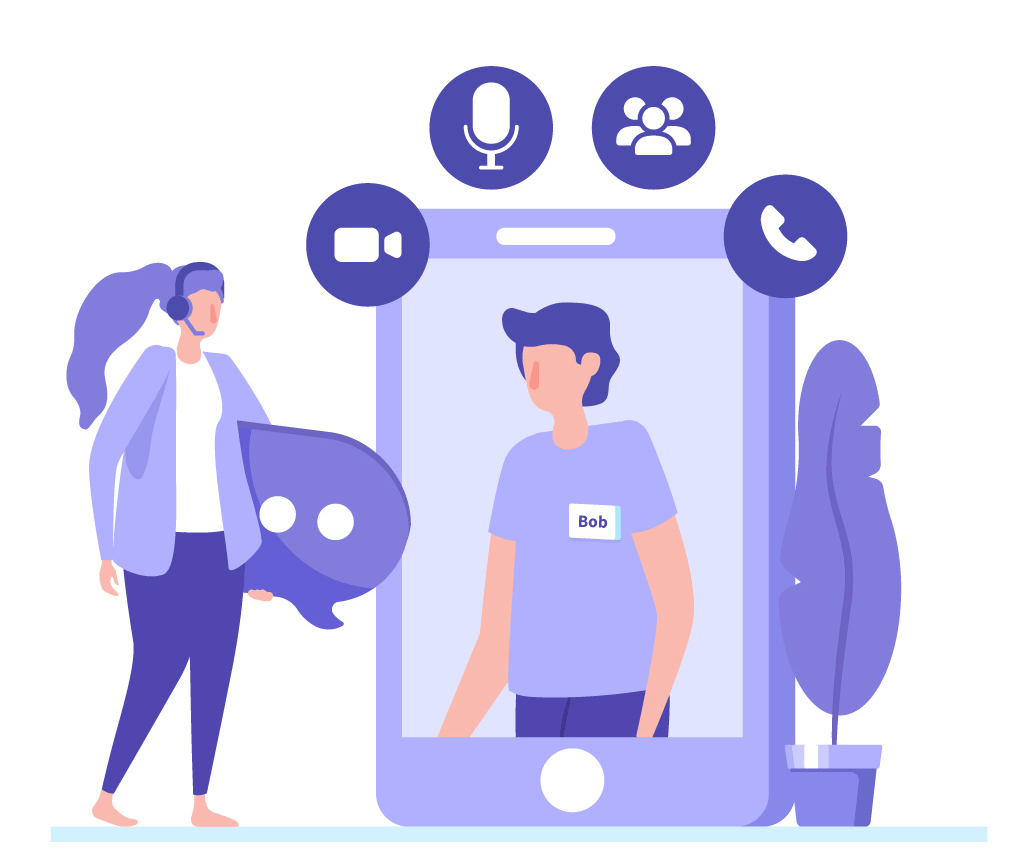 How It Works ?
4 Simple Steps to Build your Business !
We create Unbreakable bonding with dropshippers
To connect quality supplier and dropshipper seamlessly ! Dropship with Quality from Now
Pricing plans
Join us without any risk !
Dropship with quality from now !
Popular questions
We now have an FAQ list that we hope will help you answer some of the more common ones.
Will I receive tracking number for the dropshipping shipment ?
Yes sure, you will receive a tracking number after the supplier has shipped the parcel to the forwarder.
The tracking information can be shared with your customer 🙂
Is all dropshipping shipment sent from Hong Kong ?
Yes, we are not hiding any details with you. All of our suppliers are from Hong Kong, they are registered business in Hong Kong and willing to build up long-term business relationship with you!
You can proudly tell your customer, all shipments are from Hong Kong and it will build a positive brand image to you, as Hong Kong is an international city!
Can I have a customized packing for Dropshipping ?
It will depend on the supplier, you can discuss with your desired supplier directly and see if they accept customized packing/putting your logo in the parcel.
Our suppliers have direct control of the packing, as they will be responsible for the shipping directly.
What if my customer said its a fake product ?
We take it seriously as all of our suppliers are verified, please kindly ask your customer to provide further information.
Super Chain as a platform, we dedicate to provide a fair and trustable marketplace to everyone, if we found any fake product in our marketplace we will take legal action.
What is average shipping time to United Kingdom?
The average shipping time depends on the shipping method and location. All of the shipment is shipped from Hong Kong and we select the best shipping option for you based on the product content, roughly it takes only 4-6 days to the United Kingdom. It's Fast and you can see the tracking from Hong Kong to your customer's door.
What E-commerce platform do you support ?
Currently, we only support Shopify. We believe this is the best and most popular e-commerce platform for dropshipping.
However, we will definitely increase our integration with other e-commerce platforms in the coming future. Stay Tuned!
Dropshipping Academy
Stay Hungry! Stay Foolish!
You need to learn something from even though you are a millionaire 😛
AND It's FREE of CHARGE 🙂
Read more
Contact us
Ah ! If you do not find a answer from the FAQ, then you can ask us a question directly with our support team (We are not robot ! :P)
Ask us a question
What is Super Chain?
Super Chain is a Dropshipping Marketplace for Dropshippers to connect with verified suppliers in Hong Kong.
We offer high-quality and value products and Free Shipping to United Kingdom and Australia.
Join us for Free now !
Contact Us
Address : Unit 501, Belgian Bank Building , Mong Kok , Hong Kong
Phone : +852 6460 9060
Email : Business@super-chain.tech