The Ultimate Sourcing Guide: Top 5 Countries To Source From
Sourcing is one of the most crucial steps when it comes to running a drop-shipping business. But why is that? It's because the success of your drop-shipping business relies on the quality of your supplier! 
In 2020, we saw extremely dramatic changes in the ecommerce industry especially in the sourcing process since COVID-19 gave most businesses a tremendously difficult time.

Regardless of the effect the pandemic had on the business industry, we have come up with a list of 5 countries that are amazing for sourcing products because of their awesome suppliers who prove that they are fit for the drop-shipping market.
HONG KONG
Hong Kong is known for being an international financial hub with countless store owners looking to thrive in the competitive business market. 
According to recent news, in 2020 the ecommerce industry in Hong Kong was worth trillions where the revenue generated mostly came from industries such as Fashion, Electronics, Food, Toys and Home Appliances! 
If you're looking to start your own drop-shipping business with a supplier from Hong Kong then we'd definitely recommend you to sell products from the "Fashion" or "Electronics" niche. We believe these industries are always in extremely high demand, they're everlasting and their consumers are always open to new products and ideas!

If you're looking for a trusty supplier for your drop-shipping store then you've definitely come to the right place! Here at Super Chain we work with local suppliers who own stores all over Hong Kong! So if you're ever having doubts about the product quality then you can always drop by their store to see the physical product up front before you sell it on your online store! 
THAILAND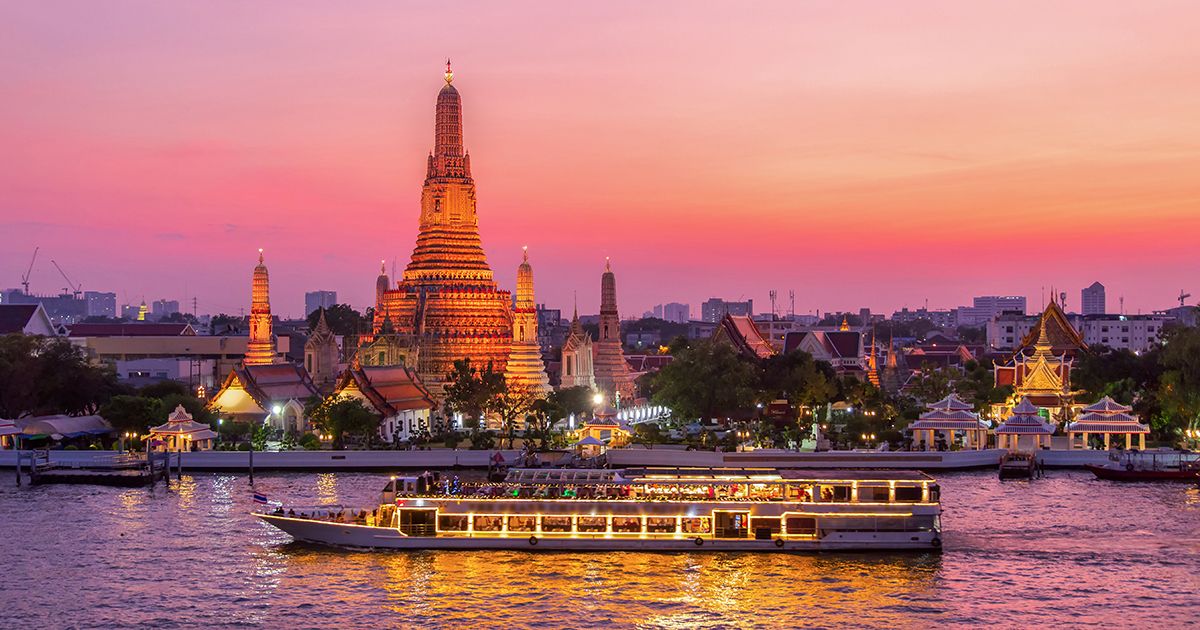 Everyone considers Thailand to be an extremely tropical place that is solely meant for relaxing and taking a step back from work. However, Thailand is one of the top countries for sourcing your desired products.
Southeast Asia is one of the most competitive e-commerce markets in the world, as the locals mainly prefer to shop online purely because of convenience. 
In 2018, Thailand brought 8.3 Billion USD to the online consumer industry resulting in 57 million online shoppers! 
Thailand has the resources to manufacture their own products. The Fashion and Jewelry industries are the 2 most reputable sectors of products "Made in Thailand". You may have heard of some of these brands from Thailand including "Naraya", "Snail White" and "I am Green"
Our Thai suppliers give you the opportunity to source through various categories, our suggestions are as follows!
Bags designed by Thailand 
Check out these unique designs recommended by BK Magazine:
Veraparis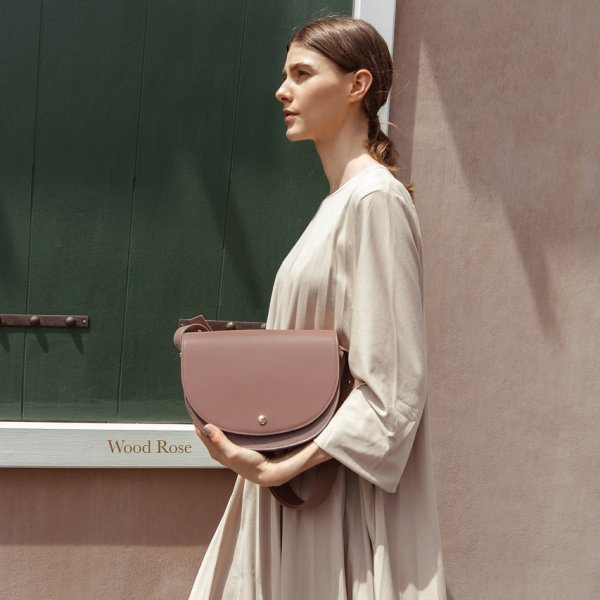 MarchMichelle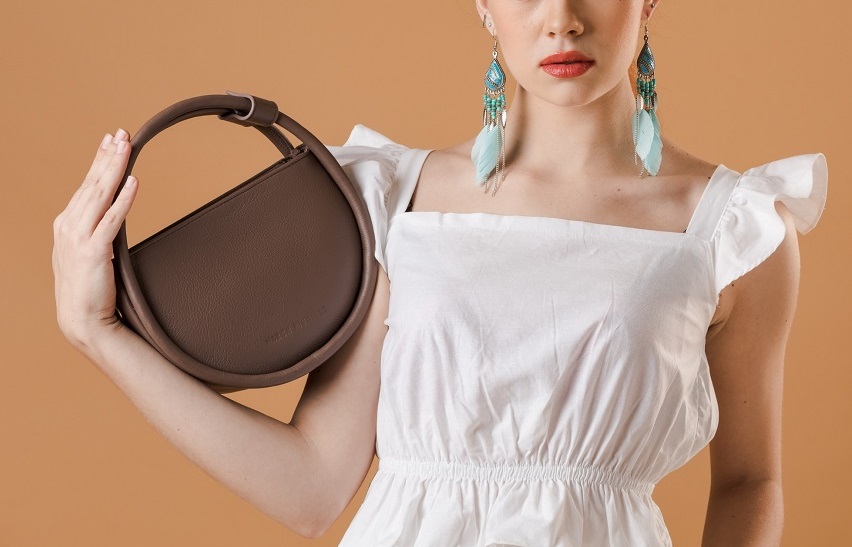 Also, the Thai beauty brands are absolutely incredible with affordable prices and high quality products!
Our supplier in Thailand is JD. We all know low cost price is considered one of the most important factors when sourcing. The suppliers on JD provide exceptionally fast delivery services and their own fulfillment service for local orders. The average speed of local delivery is 2 days.
We offer 200,000 products from JD on Super Chain with different product categories to choose from, whatever your niche is, we got you! 
If you want to get receive information on the best suppliers, best marketing tools for your store and general advice about drop-shipping then fill in your information below!
SOUTH KOREA
With their constant new cosmetic trends and products, South Korea is known for being one of the top countries in the Beauty industry.
It is known to have the 9th largest cosmetics market in the world which was worth over 10 billion USD  in 2019.
We would highly suggest getting into the Korean Beauty and Skin Care niche since it appeals to a huge market not only in Asia but in Western countries as well!Our Korea suppliers provide you with only the best Korean beauty products with amazing profit margins! One example of a Korean supplier from our platform is "APmall" they provide amazing products with exceptional shipping on brands such as Innisfree, Laneige, 3CE, Sulwhasoo, Hera and more! 
UNITED KINGDOM
Studies show that about 86% of the people in the United Kingdom tend to shop from ecommerce sites and we're sure that number grew during the COVID-19 pandemic.

Due to the large number of people we would definitely suggest you to tap into the UK market! We believe lifestyle products would be a great niche to conquer especially when targeting consumers from the UK.
One great example from our UK suppliers are SuperDrug, they provide a wide range of products from well known brands such as Nivea and Garnier!
If you're looking to partner with a quality supplier then you've definitely come to the right place! 
AUSTRALIA


Australia is the 11th largest e-commerce market in the world with an expected annual growth rate to be 6.2%! 
The e-commerce industry sees a positive growth in the Australian market and if you're thinking of starting a Dropshipping business with a niche that targets Australians then we say go for it! 
Our biggest supplier from Australia is Kmart. They are a discount store that started in 1969 and now they have over 200 stores all over Australia! They offer high quality products with discounted prices. 
We think partnering up with Kmart would be a great option for dropshippers since you'd have the option to pick up the goods locally or ship your inventory to an Australian warehouse. Then you can fulfill the shipment internationally to enjoy a huge profit margin! 
Conclusion
Sourcing your products online was proven to be extremely important during COVID-19, many people chose this method because of its efficiency and low cost. 
Thinking to start your own online business? Then source internationally now! 
Are you are looking for high quality dropshipping product?
 Sourcing Opportunities from Verified International Suppliers including Thailand, Korea, United Kingdom, Australia and more!
 Auto-Sync Products
 Stock Change & Product Update Alert