Why You Should Start a Dropshipping business in 2020 ?
Dropshipping is an e-commerce fulfillment model, if you have not start dropshipping yet ? You should be read this article and let me tell you Why you should start dropshipping business in 2020.
Not only to get away your day job or financial freedom, but we believe Dropshipping is going to be the new era of e-commerce.

You may have heard about dropshipping business, but you never get involve into dropshipping and 2020 is the good point to start with.
There are different businesses to take a start from, but dropshipping is the one that can give you more than any other business in a shorter period.
Why dropshipping business is good for e-commerce starter / newbie ?
In dropshipping, you don't need a physical presence at all. You can operate from anywhere with an online presence or even with no cost. All you need is interaction with the relevant people whom you can rely on in business hours.
There are specific reasons that will help you better understand the need to take a start from the dropshipping business.
1. Dropshipping is the modest and easiest online Business Model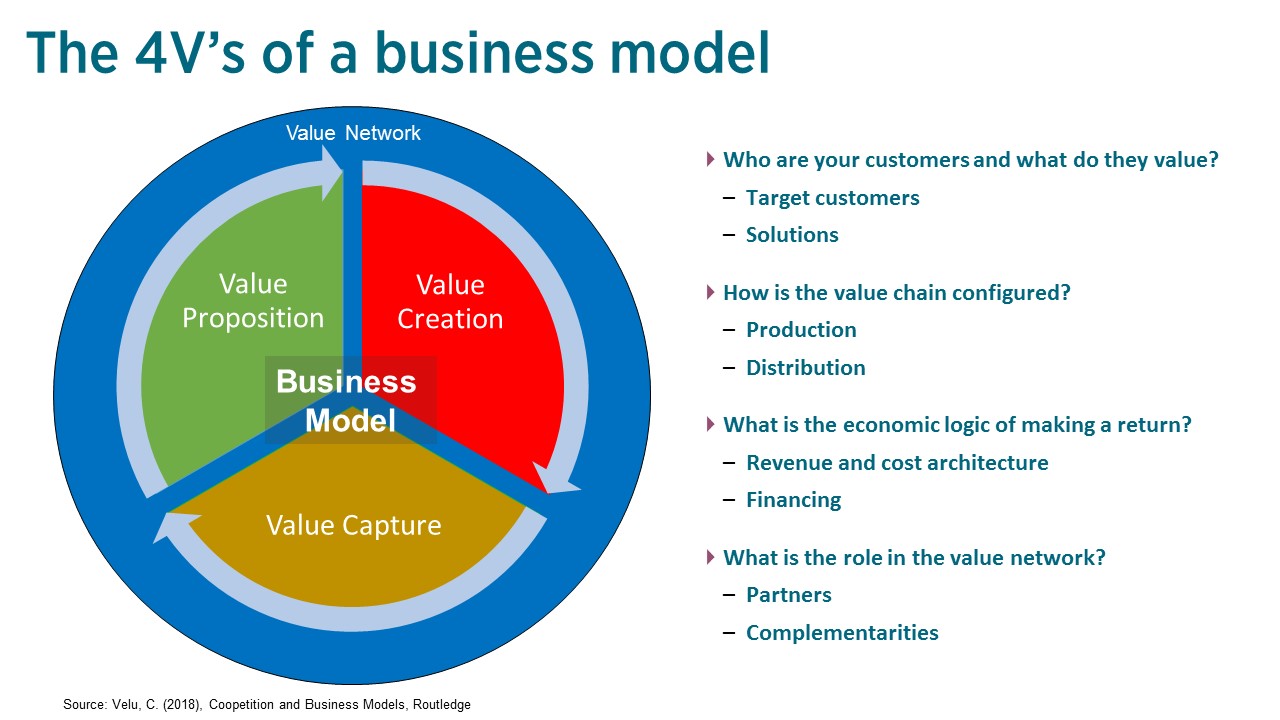 It is really simple and easy, there is only 2 things that you should always bear in mind :
"What to Sell ?"
"How to Sell ?"
All you need is a platform to operate the business and you could create your own website or using marketplace.
For that purpose, you can create a website or can use social media platforms from where you can interact with the customers as well as the suppliers of the required products. Just like an retail shop but you will be able to business in 24/7.
2. A quick way to profits

As we know, there are numerous ways to make money but dropshipping business is one of the fastest and excellent ways to earn nowadays.
You don't need to invest so much and wait for a longer time to get something out of it.
Dropshipping business will give you fruitful earnings by just managing the clients and sellers in the right way. It would help making your business stable gradually.
3. Make more with little sales
People think that an increase in sale will result in more profits only. But dropshipping works the other way.
In dropshipping, a business selling more items is not the beat for massive profits. Decreasing the cost or expenses of business may also result in handsome net earnings.
That's why dropshippers get the advantage of making more with lesser sales.
4. Dropshipping business needs No investment at all

In dropshipping business, you don't need to invest money. You need a website or social media platform to start your business. After that, you will only need to spend the time of your choice to create connections with the suppliers who will provide you with the specific products with demanded features at fluctuating hours. Afterwards, you will need to create a customer base. This process will help you start quickly and expand your business.
Hence, the features, as mentioned earlier, illustrate that dropshipping is an easy startup for those having no money in their pockets. They can still earn a handsome amount of money with their management and communication skills. Thus, Dropshipping business is a modest start for anyone interested in doing business.
Conclusion
Dropshipping business is not something new, but more and more dropshippers are looking for reliable supplier to boost their sales!
If you have not started Dropshipping yet ? We suggest you to start it in 2020 and Dont Wait !
If you want to dropship branded & authentic items , join us !
We offer 4-6 days Free Shipping to UK
Product Authentic Guarantee
1-Click Import to shopify